Wines from royal tradition
Our wines are natural and enrich both physical body and mental spirit. They carry a pure energy which is not loaded down with additives. This way, we save our nature and our health.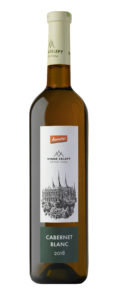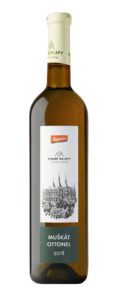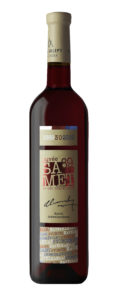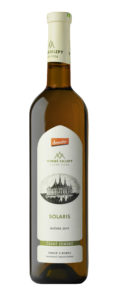 OUR TRADITIONAL WINE MAKING
We produce biodynamic wines which production process origins in wisdom of our ancestors. We don't use chemicals, neither in the vineyard nor in the cellar.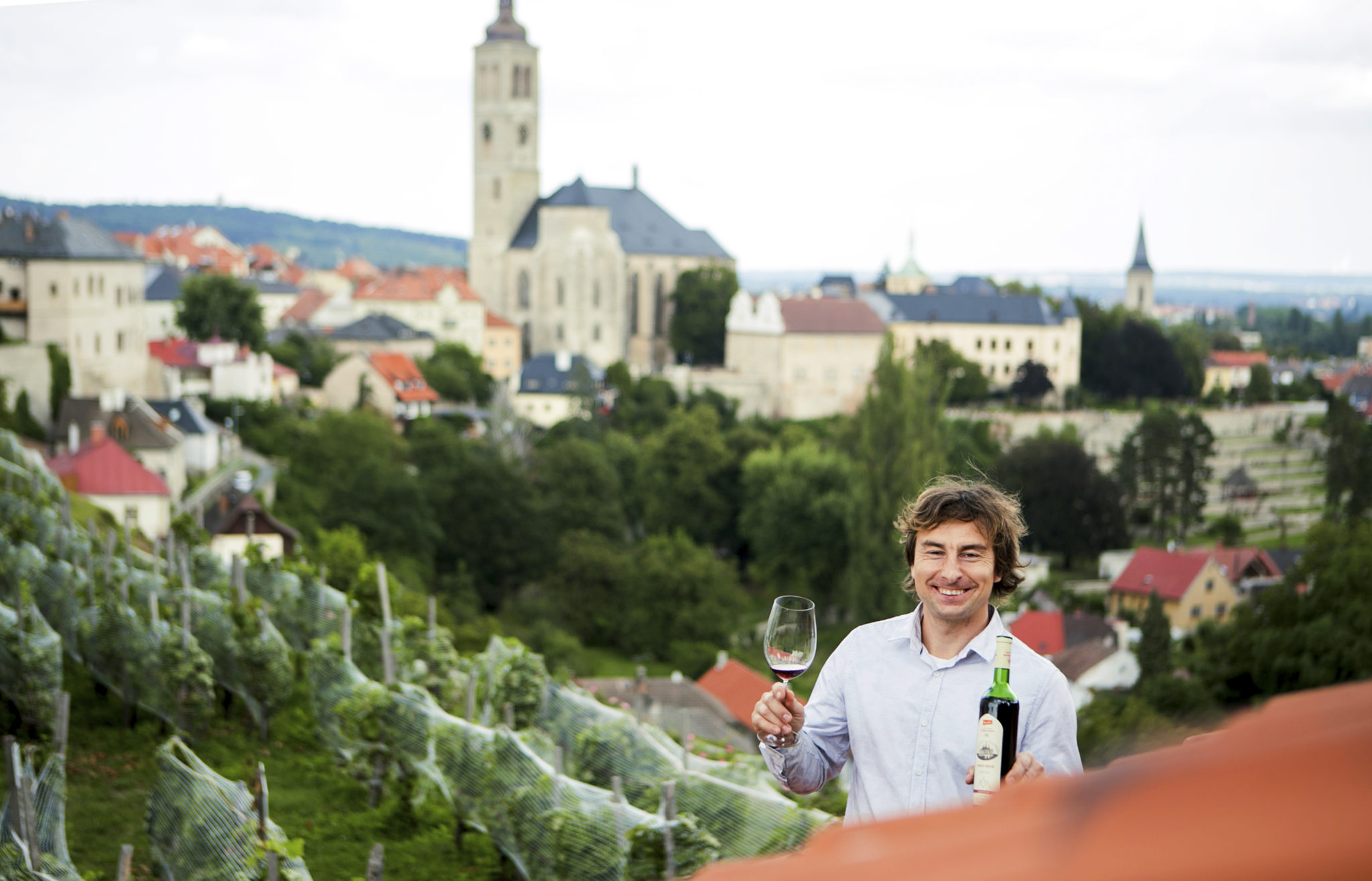 Our family winery was founded by Mr. Stanislav Rudolfský in 2002. In 2005, his son Lukáš took over the management of the winery and he does so until today.
Together they began to restore the once famous wine making tradition in the area of Kutná Hora. The history of wine making in this area goes back to 12th century. There is a legend about the discovery of silver in Kutná Hora which says that a monk called Dominik tripped over a silver bar while working in the vineyard.
Our winery is set in beautiful space of St. Voršila monastery in Kutná Hora. There, you will find two degustation rooms and a wine shop, inviting you to sit down and enjoy a glass of wine.