Wine from royal tradition
Our natural wines enrich both the physical body and the spirit. We don´t use additives and so their energy remains intact and pure. Moreover, this way we help to preserve both the natural environment and human health.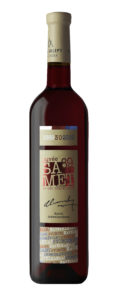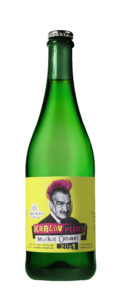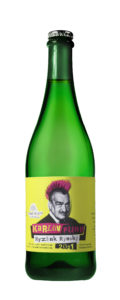 DISCOVER THE TRADITIONAL WINEMAKING

We produce biodynamic wines relving on the wisdom of our ancestors. We avoid the use chemicals, as well in the vineyards as in the cellar.
Our family winery was established by Stanislav Rudolfský in 2002.  His son Lukáš took over his duties in 2005, to lead the restoration of the glory of viticulture in Kutná Hora.
The tradition dates back to the early 12th century and a legend tells us that it was a vineyard-working monk called Dominik who first found silver, the resource which would soon establish Kutná Hora´s European significance.
VISIT US AND ENJOY OUR WINES
Our winery is  based in the former monastery of St. Ursula, a historical building near the town center. There you´re welcome to enjoy our wines in one of our two tasting rooms.